At HURIDOCS, we work with human rights organisations to preserve documentation for memory, advance accountability for abuses and bring key information on human rights at our fingertips. As we are nearing the end of 2018, I want to look back at some of the highlights that shaped our year.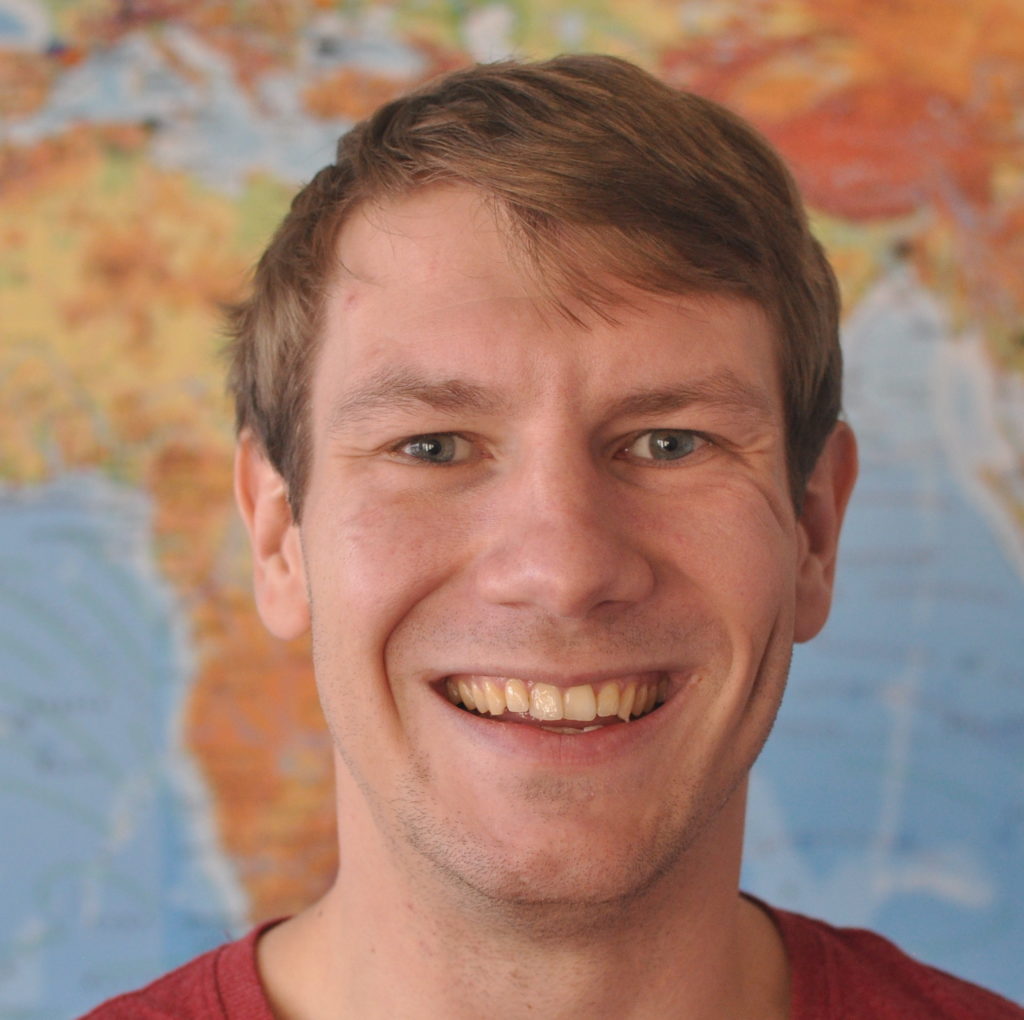 Personally, I have been thrilled to see how much more human rights information we supported to become truly open, across the globe.
Next to sustaining our flagship collaborations – the African Human Rights Case Law Analyser, SUMMA and RightDocs – we have supported more than ten collections to be launched this year alone. Together, these collections cover more than 10,000 documents of precedent decisions, resolutions and reports.
This includes pioneering work on digital rights with CYRILLA, economic and social rights with Resourcing Rights, minority issues with minorityforum.info – to only name a few. This is only possible thanks to the excellent collaborations with our partners that curate the collections, and our team that has developed Uwazi to be a flexible and adaptable tool.
Together, we make human rights information accessible, as a fundament for activists and advocates to press for change.
Similarly, we have worked with partner organisations to strengthen their capacity to document and investigate human rights violations. Much of this work is sensitive, so it is not prudent for us to celebrate it here, but you can see a glance of just how important it is by reading about our recently completed work with Migrant Forum Asia (MFA), a network of more than 50 local organisations in Asia and the Gulf, on the Hamsa database and accompanying mobile application. This is a comprehensive solution for recording, managing, analysing, and sharing information on labour migration rights. Hamsa currently covers more than 4,500 cases, which were recorded by the MFA network.
Next year, we will also see even more of this work as our database application Uwazi expands and matures through collaborations with our partners. Their realities and unique contexts shape the development of the tool as a community-sustained resource.
Finally, allow me to shed light on an area of work that we began to explore this year: monitoring progress on human rights responsibilities. Action on Albinism is a result of one such partnership, where we supported the UN Independent Expert on Albinism. It is coordination platform for mobilizing resources and organizations committed to the implementation of the first-ever regional mechanism to proactively address eradicating discrimination and violence against persons with albinism.
I want to thank all our partners for bringing drive and a sense of purpose into our work, and we are grateful to all our supporters without whom we would not be able to continue this important work.