HURIDOCS technology and security expertise has been boosted considerably through the addition of a Chief Technology Officer and a new board member with extensive knowledge on information security for human rights.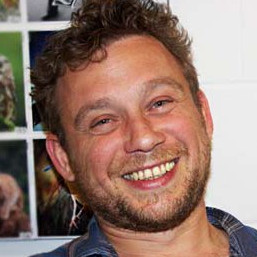 Dmitri Vitaliev, Director of equalit.ie, is one of the most renowned experts on information security in civil society and author of "Digital Security and Privacy for Human Rights Defenders". That is why HURIDOCS is absolutely delighted that Dmitri will know share his expertise and provide guidance as a board member. "I have known, referenced and followed HURIDOCS' progress throughout the last ten years or so. I studied the 'Events Standards Format' when developing and teaching our own case management tools, showed Hurisearch and WinEvSYS to hundreds of activists", Dmitri said. "It became apparent that we have a lot to learn from each other. Our success relies on sharing human resources and I believe this is an ideal way to start."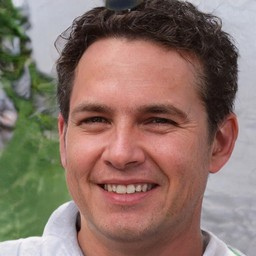 Tomàs Andreu, who joined HURIDOCS as Chief Technology Officer, brings with him a vast amount of expertise on software development, security, user experience and bridging all of them in fast-paced environments. Previously, Tomàs has worked with independent web companies, Thoughtworks and consulting firms. He is particularly happy to apply and expand his skillset while working on social justice and human rights, which he cares about deeply.
These recent additions to the team come timely, as the work of human rights defenders around the globe is becoming subject to increasingly sophisticated threats, while information management tools and skills are also becoming more available and accessible.
With Tomàs and Dmitri on our team, we are confident that we will be able to navigate and lead this emerging field, while providing high-value support to our partners, on processes, tools and tactics around using information effectively and securely in the service of human rights.