We're happy to announce new features in Uwazi. Click on the links to get more details!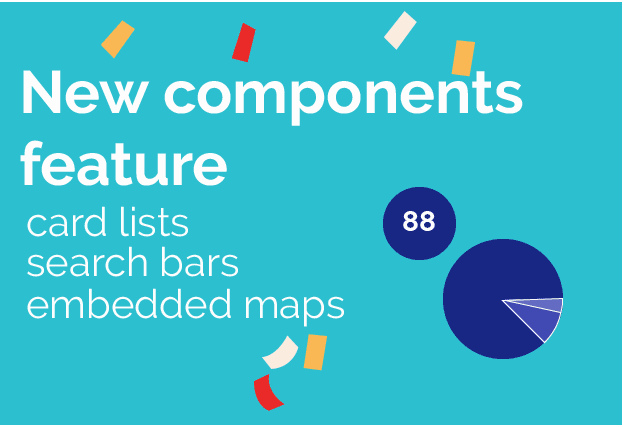 Improvements
With new nested thesauri, users can organise items into sub-categories. It also allows selecting all items in a group at once.
Navigation menu supports external URLs.
Improved security features: admins can now change usernames, e-mails and passwords for other users, making management easier, particularly for locally installed Uwazis.
We added a new tool to relationships interface that lets users easily regroup relationships into hubs.
Relationship's metadata is now displayed in the relationship view, including text references.
Now filters will display a "No value" option so that users can quickly spot entities not belonging to any category.
Check out the bugs we fixed in this version here!
New to Uwazi?
Watch our video for a quick introduction to Uwazi and learn about how organisations are using it! To receive updates on Uwazi development, subscribe to the Uwazi newsletter.