The team at HURIDOCS is both honoured and thrilled to announce that Uwazi, our tool that enables human rights defenders to create, manage and analyse collections of information, has been certified as a digital public good.
Digital public goods are open source software, open data, open AI models, open standards and open content that adhere to privacy and other applicable laws, use best practices, do no harm, and help to attain the Sustainable Development Goals (SDGs). Digital public goods are freely and openly available and can be distributed, adapted and reused with minimal restrictions.
The Digital Public Goods Alliance (DPGA), a multi-stakeholder initiative endorsed by the United Nations Secretary-General, promotes digital public goods to create a more equitable world. Open projects that have the potential to tackle global challenges and adhere to open principles as defined by the Digital Public Goods Standard are recognised as digital public goods. The DPG Standard itself is an open project and open to contribution on the public GitHub repository.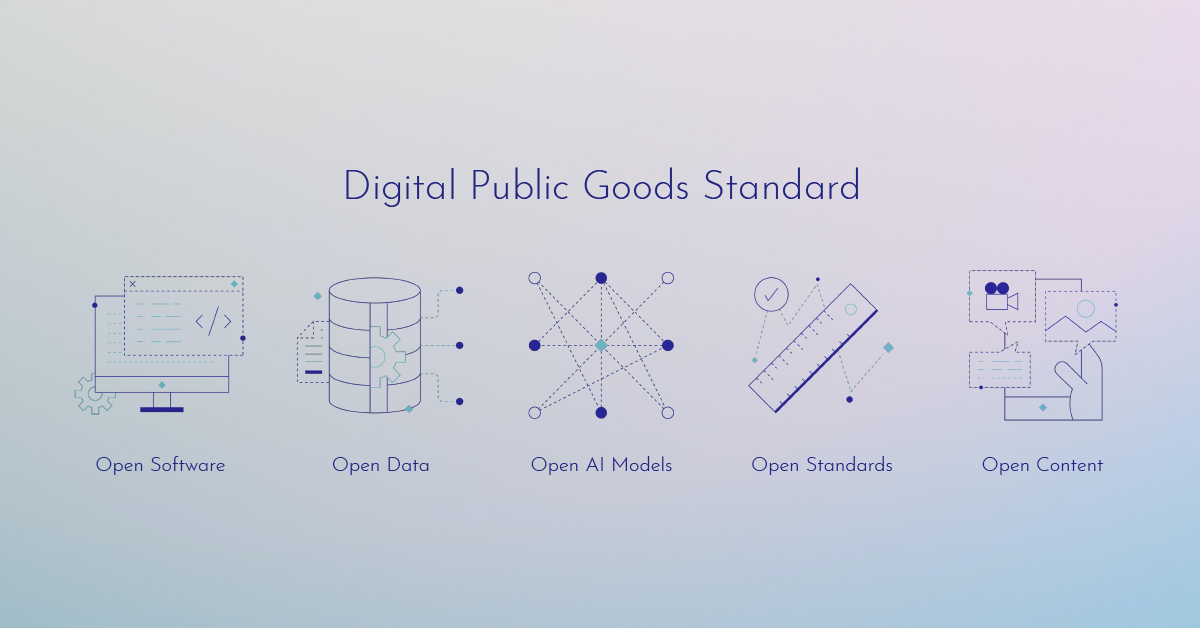 High-quality, open-source digital solutions play a critical role in the attainment of the SDGs and recognised digital public goods enjoy increased visibility, support and prominence. The DPG registry makes available information about more than 130 recognised digital public goods, categorised by the type of project and the SDG it wants to achieve. Uwazi joins 27 other projects that are recognised as a digital public good under SDG 16 (Peace, Justice and Strong Institutions).
Uwazi is an open-source database application that allows users to organise a collection of information and, in the process, reveal previously hidden patterns, relationships and opportunities for action. It is developed by HURIDOCS, an NGO that was founded in 1982 to equip human rights defenders with tools and strategies to mobilise information.
"Openness, participation and accessibility have been keen principles when we started Uwazi more than five years ago as a tool to support the work of human rights defenders across the globe. We're thrilled to have this approach validated and recognised by the Digital Public Goods Alliance and the more than 150 human rights organisations relying on it for their advocacy, litigation and memorialisation initiatives."
–Friedhelm Weinberg, HURIDOCS Executive Director
There has been rapidly growing support for the idea of digital public goods, driven by a recognition that the process of digital transformation urgently needs effective, easily adoptable and adaptable, open tools. The promotion of digital public goods is defined as a key action area in the United Nations Secretary-General's Roadmap for Digital Cooperation and can help to attain a safer and just digital world.
Do you have a collection of human rights information that needs support? HURIDOCS would love to help. Get in touch!