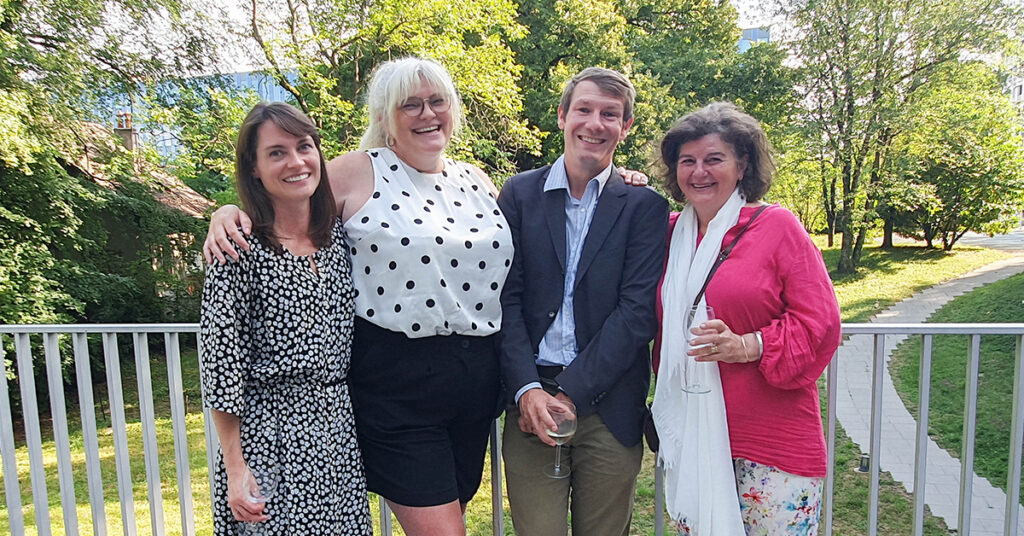 Last week, we had the privilege of warmly welcoming Danna Ingleton, our new Executive Director, while bidding a fond farewell to Friedhelm Weinberg, our former Executive Director, and Gisella Reina, respected long-time member and former Chair of the HURIDOCS board.
We extend a heartfelt welcome to Danna Ingleton, who joins us with a wealth of experience and a deep commitment to our mission. During Danna's onboarding at our Geneva office, she immersed herself in HURIDOCS' values and vision, while meeting some team members.
Last Thursday, we also bid farewell to Friedhelm (read his goodbye letter here) and Gisella whose remarkable dedication and tireless efforts have significantly shaped the organisation's journey, and we are grateful for their invaluable contributions.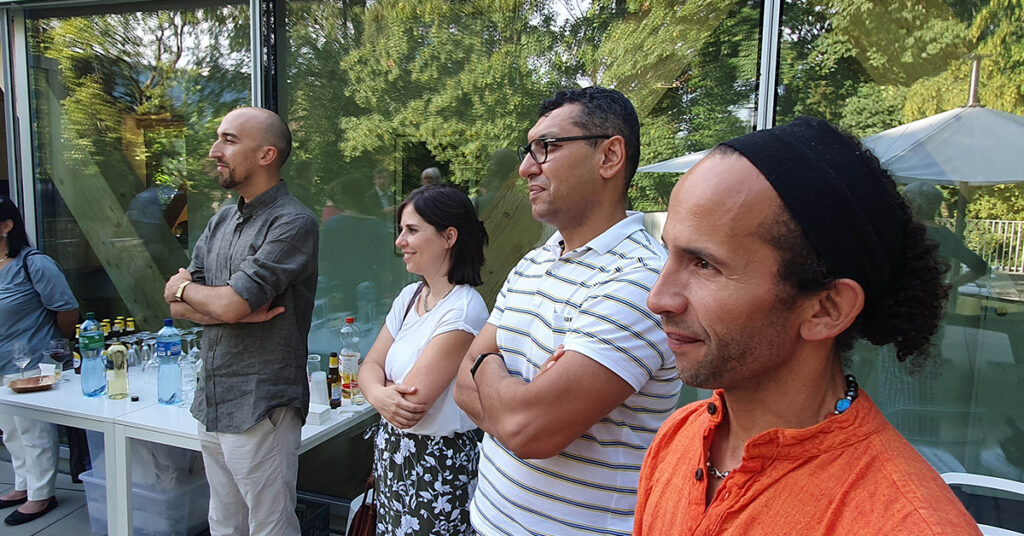 We would like to extend our sincere appreciation to the friends and members of the human rights community who joined us in celebrating this significant occasion. The apéro served as a platform to express our gratitude to both the departing leaders and welcome our new Executive Director.
HURIDOCS thanks our partners, allies and friends who have contributed to our journey so far. Together, we will continue to strive for a more just and equitable world through human rights documentation.
Stay connected with us through our website and social media channels as we embark on this exciting new chapter!