Three women, three countries, three causes. All have championed human rights in their local communities with great impact — and at enormous personal risk.
They are Huda Al-Sarari, Norma Ledezma and Sizani Ngubane, the finalists for the 2020 Martin Ennals Award, which will be presented next month in Geneva.
The award is given to people who have made exemplary contributions to human rights and, as a consequence of their work, are under threat. The international recognition that follows is intended to provide the nominees with a measure of protection.
This cycle marks the first time in the award's 27-year history that all of the finalists are women. Just who are these admirable defenders of justice and dignity?
Huda Al-Sarari
Huda Al-Sarari is a Yemeni lawyer and human rights activist who has collected evidence on more than 250 cases of abuses such as torture and arbitrary detention taking place within a network of secret prisons in the country.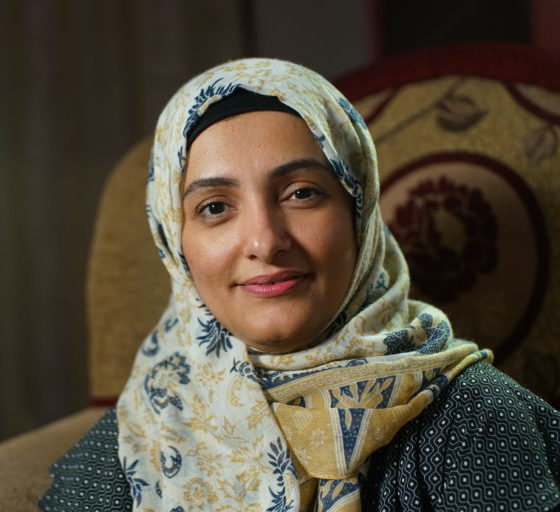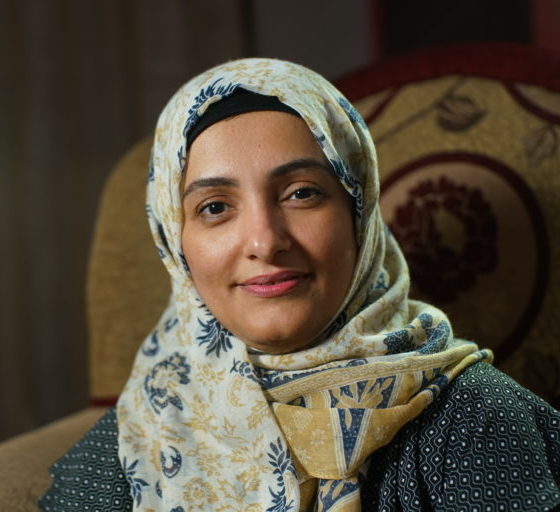 Her investigation brought the issue to the world's attention, and sparked international advocacy from organizations including Amnesty International and Human Rights Watch.
Yemen has been in conflict since 2014, and is an extremely difficult context within which to advocate human rights. The prisons are allegedly run by the United Arab Emirates, a member of the Saudi-led coalition whose bombing campaign has provoked an unprecedented humanitarian crisis.
"The fight of Huda, I think it's very laudable because it's done in the middle of terrible suffering, and yet you still find it in you to fight for the rights of families to know what happened," says Gisella Reina, chair of the HURIDOCS board and a member of the award jury.
"It's very difficult to work in that sort of environment, and still more difficult to see any glimmer of success," says Brian Dooley of Human Rights First, "and she's managed to achieve that."
Hear more from jury members in the video below:
Norma Librada Ledezma
Norma Librada Ledezma is co-founder and director of Justicia Para Nuestras Hijas (Justice for Our Daughters), an organization in Mexico that offers counsel to the victims and families of femicide, disappearances and human trafficking.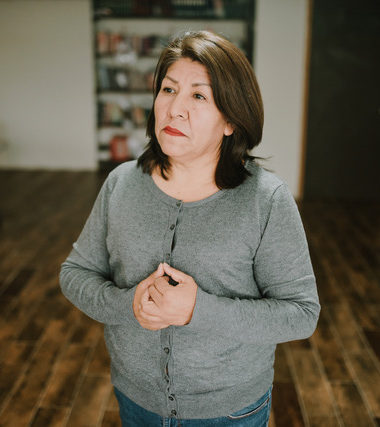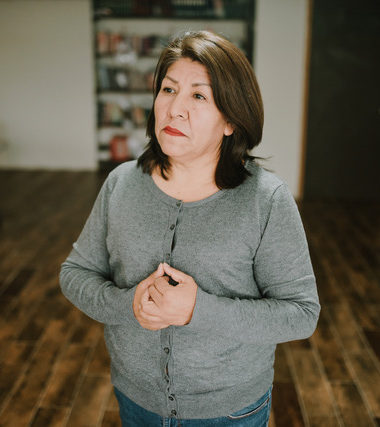 In the course of her work, she has supported over 200 investigations, but the one that started it all was the murder of her own daughter, Paloma, in 2002. Authorities failed to properly investigate, so she took the case to the Inter-American Commission on Human Rights, which ruled that the Mexican state had violated, among others, the rights to a fair trial and equal protection of the law, as well as the rights of the child.
As a result of Norma's demand for justice, a Special Prosecutor office for Women Victims of Violence was created in the state of Chihuahua.
Violence and impunity are widespread problems in Mexico, and women bear the brunt. "She was very brave taking up this issue because it is very risky to be a human rights defender, particularly at the local level in Mexico," says jury member Silke Pfeiffer of Bread for the World.
"The death threats that she faces are very serious indeed," says Andrew Anderson of Front Line Defenders, "and yet she's determined to continue and work not just for justice for her own daughter, but for all the young women who have been killed."
Sizani Ngubane
Sizani Ngubane is a South African activist who over the last four decades has braved threats to her own safety to promote rural women's and indigenous rights.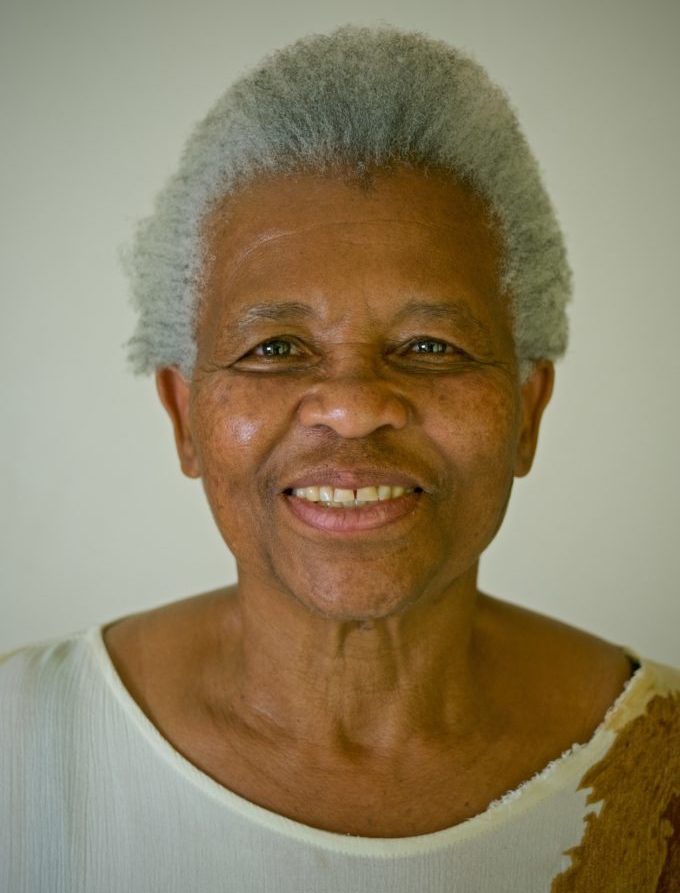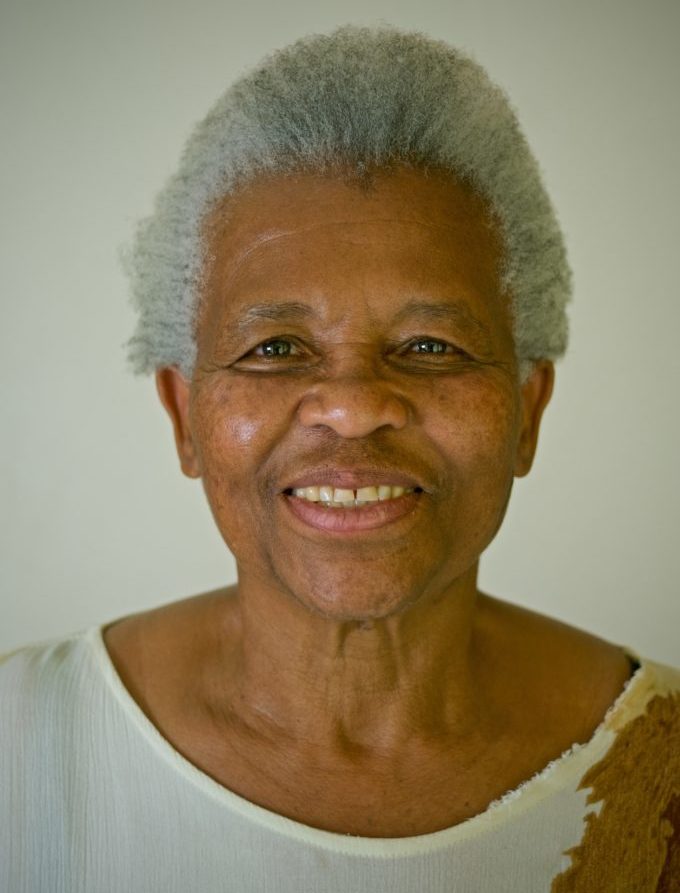 As provincial coordinator of the Women's National Coalition, an alliance of women's groups from across South Africa, she supported the development of the 1994 Women's Charter for Effective Equality, which called for a society in which women are free from prejudice and in control of their own lives.
She went on to found the Rural Women's Movement (RWM), a network of 500 grassroots organizations that works to end gender-based violence and advance women's rights to land, education, property and inheritance.
Women in South Africa are frequently targets for discrimination, mistreatment and violence. In rural areas, the issue is compounded by customary law as practiced by traditional authorities. Sizani has campaigned for women who have been dispossessed of their land in these jurisdictions.
"Her work needs to be located within the broader context of culture and how one finds that balance between cultural identity and rights," says jury member Alice Mogwe of International Federation for Human Rights (FIDH). "She's been able to raise awareness in relation to the importance of women's economic emancipation, and she's done all that in a part of South Africa where there have been a lot of challenges in terms of access to land."
Michael Bochenek of Human Rights Watch says, "She is not only a human rights defender in the true sense of the term, but she embodies one."
The Martin Ennals Award
The award is named after Martin Ennals (1927-1991), a human rights activist who served as the first secretary general of Amnesty International and co-founded HURIDOCS as well as the organizations ARTICLE 19 and International Alert.
The 2020 award ceremony will take place on 19 February 2020 at an event hosted by the City of Geneva. The winning laureate will receive 50,000 Swiss francs to support her work, while the two other finalists will receive 20,000 Swiss francs. The event will be open to the public, free of charge.
HURIDOCS is a proud member of the jury, alongside:
Amnesty International
Bread for the World
International Commission of Jurists
FIDH
Front Line Defenders
Human Rights First
Human Rights Watch
World Organisation against Torture
International Service for Human Rights
We are humbled to have the opportunity to celebrate these three impressive finalists. Thank you, Huda Al-Sarari, Norma Ledezma and Sizani Ngubane, for all of your important work to make the world a better place!